Recently, the neighboring girl enterprise culture hall was officially opened, marking the adjacent girl company corporate culture construction work to a new level.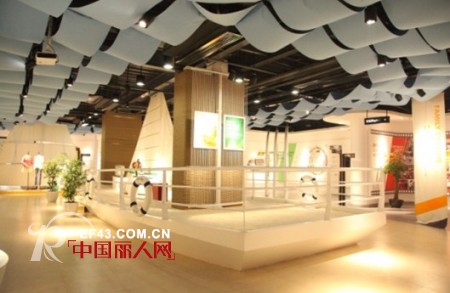 Neighborhood girl corporate culture Museum local real map

According to the design director of the neighboring company's corporate culture hall, the design concept of the exhibition hall originated from the historical origin of Quanzhou, the starting point of the "Maritime Silk Road". The theme of the exhibition is "Sailing the Ocean and Pursuing the Dream" On the boat for the type of water for the way, a symbol of sail, set sail to the dream! The overall space with comfortable streamline design, the integration of traditional and modern design elements, simple and elegant and full of stylish atmosphere. There is a history hall that records the fashion icon of the fashion industry, a business hall that introduces the history and core concepts of the company, a culture hall that shows the corporate culture of its neighbors, a brand hall that shows the brand's image, and a future hall that points to the enterprise's vision. The exhibition hall vividly displays the pioneering history of the neighboring girls and the "home" culture concept of warmth and love through pictures, texts, videos and real objects in various forms so that visitors to the museum can fully appreciate the unity of their neighbors , Energetic and energetic spirit, really feel the strong strength of the neighboring girls and broad prospects for development.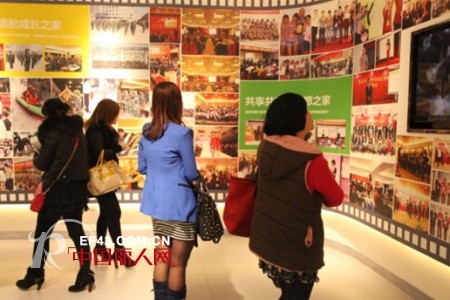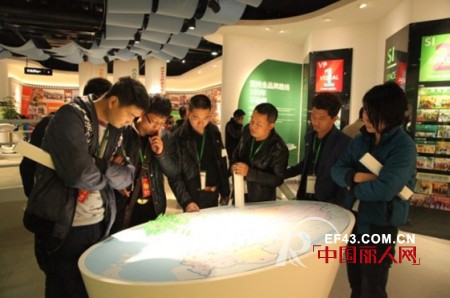 Neighborhood girl partners visit corporate culture hall

The opening of the neighboring girl enterprise culture hall not only provides a platform for neighboring girl companies to showcase the company's development history and corporate culture construction achievements, but also adds an important corporate culture mission. This is a pioneering memorandum left to later, but also a historical archive, will enhance the sense of belonging and cohesion of employees, to establish a good brand image next door girls play an active role!

Changxing Baihong nonwoven fabric Co., Ltd. is located in the beautiful Taihu coast, Hongxing Bridge Industrial Park, Changxing County, Zhejiang. Over twenty years experience of production and industrial chain advantages of Adhesive Interlining, the company has made a high starting point at the beginning of the both woven and non-woven fabric line.

The company has achieved the annual production capacity of two thousand tons of multi-purpose hot-rolled non-woven fabrics each year and product gram weight range from 16 gsm to80 gsm.

B.H Interlining, Best service with High-end Interlining. Deserve your trust!

Fusing Interlining Fabric,Soluble Interlining,Fusing Adhesive Interlining,Color Interlining

ChangXing B.H Interlining Co.,Ltd , https://www.bhinterlining.com