Warmly celebrate MARLOCA Man Lu card women fall and winter 2015 Appreciation Fair and order will come to an end! May 26, 2015, MARLOCA from all over the country to join the card agents gathered in Dongguan Humen Treasure Island Hotel, a common feast of this fashion feast. Ordering has ended a few days have passed, but every detail of the appreciation will still be vivid! Followed by the footage with us to relive this exciting, magnificent lively scene!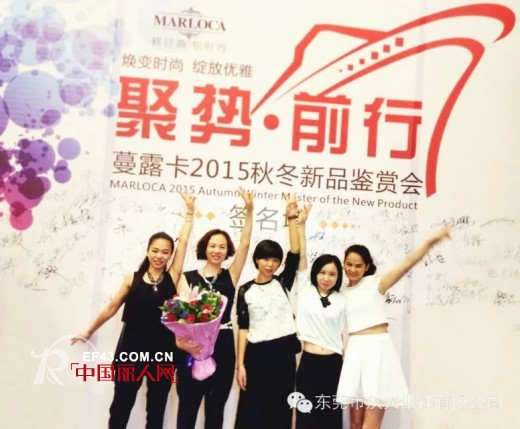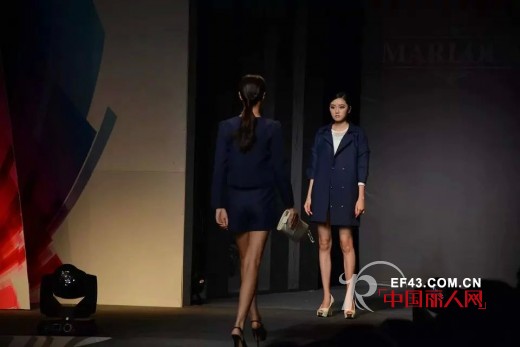 The appreciation will be meticulously prepared by all MARLOCA cardholders for several months and will finally be held on May 26th with a strong venue lineup and a luxurious catwalk show. The catwalk is not yet full of graceful and sexy models with gorgeous dynamic light and music , Let the lively boiling, applause one after another, we can see MARLOCA Man Luka ladies popular guests welcome. This is also to promote MARLOCA Man Luca "going forward", a powerful positive energy to reshape the brand value in innovation!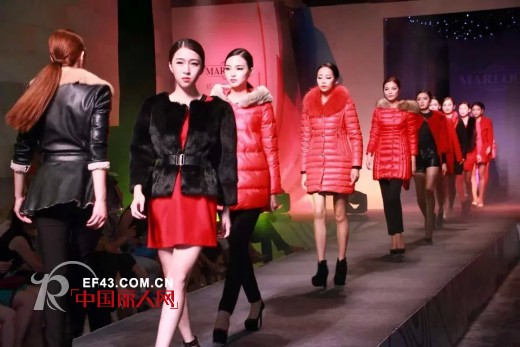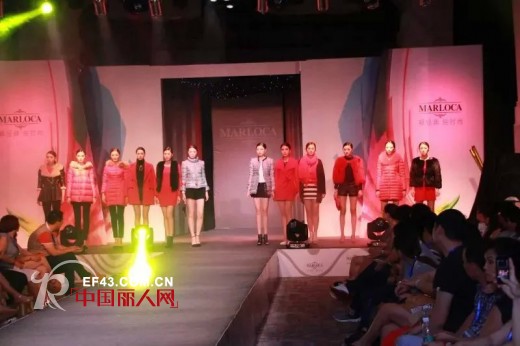 In this appreciation meeting, MARLOCA Man Luka women's first release in autumn and winter of 2015, it is learned that the release of the new product is divided into fashion, elegant, extravagant three series. Among them, the fashion series mainly focuses on everyday life and street wear, highlighting the fashion trend of Europe and South Korea. The elegant series emphasizes the creation of women's wear in the workplace, which gives them intellectual, elegant and sophisticated style. The luxury series focuses on weekends and party dresses, Noble, romantic and sexy style. Three major series throughout all aspects of women's lives, and create a comprehensive urban women's fashion life needs!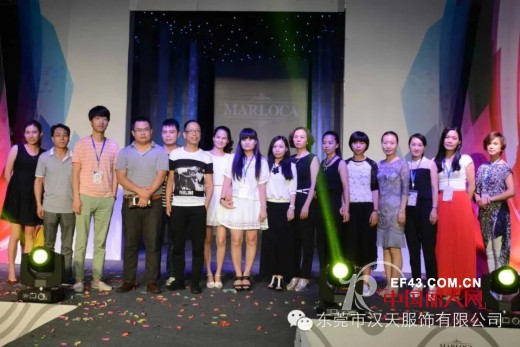 MARLOCA brand eight years sword, profound knowledge! MARLOCAMARLOCA card - a derived from Milan, the combination of classic and fashion fashion simple value women's brand , with the full support of the Group headquarters, the key cities in the country has basically completed the terminal layout, and achieved fruitful results. In the long-term operation of the brand, formed a set of brand operations exclusively MARLOCA operating system to the value of products + international brand operating philosophy + flexible marketing strategy + perfect wealth sharing mechanism, the brand new four-in-one mode of operation , Creating a MARLOCA card brand strong brand potential.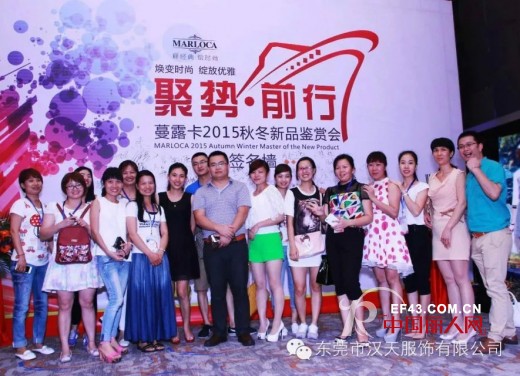 Today, MARLOCA brand further proposed long-term development goals, in-depth domestic fourth and fifth line market, tap the most potential for the development of new rich people gathering enthusiasm for the next three years, plans to complete the construction of 800 brand stores to achieve regional Full coverage of the market.

2015 is the crucial year for the MARLOCA brand. Based on the deep penetration of the brand image, the core value of the brand value is gradually increasing. The carrier of brand operation is gradually expanding. Standing at the height of renewal, we think that it is more convenient to provide consumers with value Cost-effective products and services to lead the common dealer to achieve the dream of wealth is the inexhaustible motivation for the future development of MARLOCA brand!

SHAOXING MAIRUI IMPORT AND EXPORT CO., LTD , https://www.sxmairui.com