Basset hounds, temperament, obedience, cleverness and loyalty, presumably this nagging dog has already penetrated many people's hearts. Hush Puppies, the world's leading casual wear brand, has landed for 17 years since its first landing in 1997.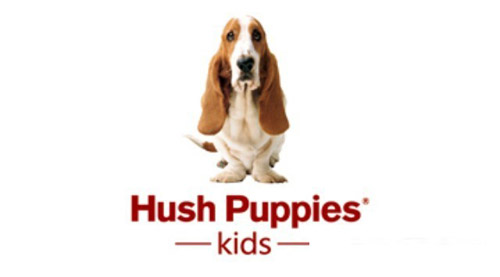 Hush Puppies Hush Puppies Children's Wear goes full CHIC2015

Now, Hush Puppies Kids, which pursues high-tech, comfortable production policy and brand DNA, will continue to inherit its philosophy and combine American leisure with Chinese children's physique characteristics to reproduce classics through the CHIC2015 Innocent Children's Exhibition.

In terms of product color, based on the clear positioning of the Hush Puppies leisure series, the children's lively and pure colors have been added to create a distinctive Hush Puppies Kids style. In terms of product technology, the use of American style casual buckles, badges, Oxford cloth, color stripes, rivets and other elements, which accompanied by a simple split stitching. In terms of product fabrics, natural fibers and clear textured fabrics are used. Among them, linen, cotton, denim, leather and other materials are excellent examples of the characteristics of Hush Puppies.

Hush Puppies Kids uses shirts, casual jackets, windbreakers and casual trousers as its main products. At the same time, Hush Puppies Kids develops functional clothing categories such as down jackets.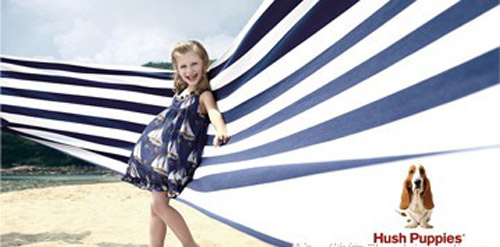 Hush Puppies Hush Puppies Children's Wear goes full CHIC2015

In 2013, China's influential children's wear company Beijing Jiaman Fashion Group introduced Hush Puppies Kids to China. Excellent sales performance, loyal product customers... After CHIC2014, they came to the show again. Hush Puppies Kids has already opened stores in high-end stores in dozens of first- and second-tier cities in China within a short period of one year into the Chinese market.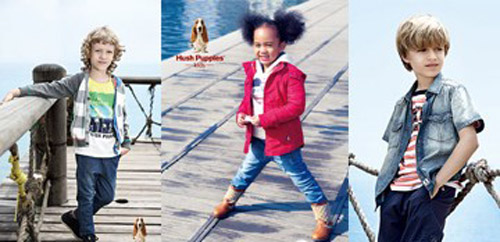 Hush Puppies Hush Puppies Children's Wear goes full CHIC2015

【Business requirements】

Invites high-quality agents to join the Hapbu Shi children's wear, so that more consumers can feel the whirlwind of American leisure.

★ Innocent Children

Located on the 2nd floor of Hall 6, the exhibition area will attract mid- to high-end children's wear, children's shoes, baby products and related accessory products, and combine the regions with environmental protection, sports, street, and children's life concepts, and contribute to CHIC children's fashion season to create children. Fashion party in the field.

Dyed Yarn Jacquard Rayon Fabric,Jacquard Cut Flowers Fabrics,Jacquard Woven Rayon Fabric,Rayon Plain Cloth

ZHEJIANG HONGREN PRINTING & DYEING CO., LTD. , https://www.cr7textile.com